Nylon Net Services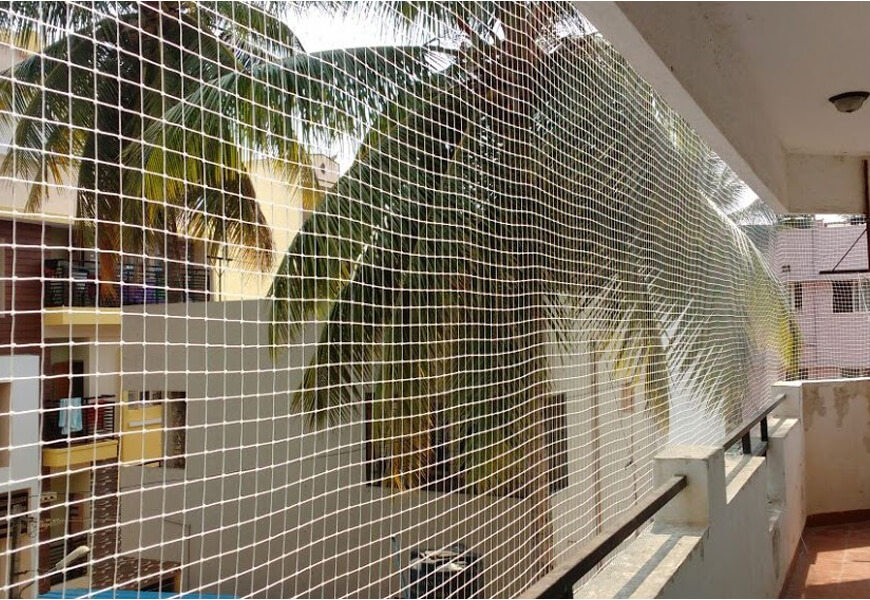 Every year industries spend thousands of dollars on repairing the damage caused by birds and clearing the mess created by their droppings. The financial implications of this ongoing nuisance are far more expensive than periodic property maintenance. When birds nest and roost in commercial facilities, they can pose some serious risks like accidental falls, electrical fires, and unsanitary conditions. These are just a few of the many dangers that accompany bird nesting and roosting in commercial spaces.
Nylon Bird Netting Services in Delhi, Noida, Gurgaon, Faridabad
Bird droppings can tarnish your public image, erode structural components, and increase the risk of slips and falls that can lead to expensive litigation. Birds are also known to carry more than 60 transmittable diseases so getting rid of them is absolutely necessary for maintaining a safe, sanitary work environment. If not controlled in time, bird problems can also invite costly settlements and serious health hazards.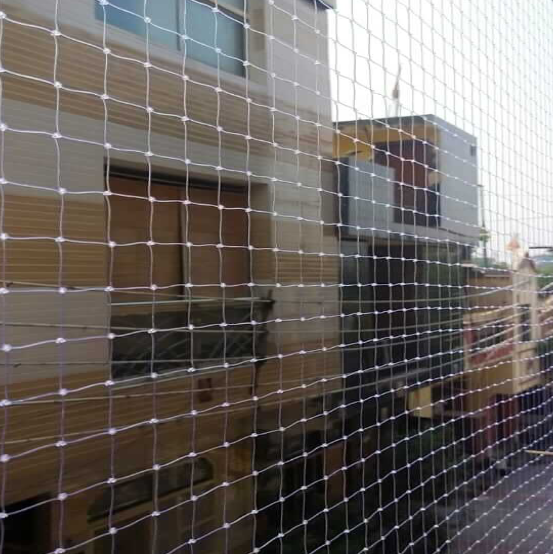 Here are some of the most important reasons that make bird control mandatory:
(1) Bird droppings are highly acidic and have the ability to cause irreparable damage to vital equipment, rooftops, walkways and everything from paint and cement to wood and metals.
(2) When birds get trapped in HVAC ducts or entangled in the equipment, they can clog components and cause fires.
(3) Birds can contaminate food products inviting foodborne illnesses and regulatory action.
(4) Nesting materials and bird droppings in commercial spaces reflect a very poor business image to customers, visitors, and associates.
(5) Businesses that invest in cleaning bird droppings daily are not only wasting a lot of money but also exposing their employees to over sixty diseases caused by pest birds.
(6) Nesting materials can clog gutters and drains creating the potential for flooding.
(7) Bird droppings and nesting materials found in storage facilities, food processing plants, and restaurants can invite hefty fines, legal action and also lead to a complete closure of operations.
(8) Bird droppings can be slippery and may cause potential hazards for your employees and customers.
(9) In certain industries, infectious bird droppings can breach health codes, attract fines, lawsuits and legal courses of action.